News on our Chinese Alligators
Welcome to our news section where we will always keep you updated on our Chinese Alligators as well as any other news from the CAKES Alligators and Chinese Alligator World. Here you'll be the first to know of any breeding goings-on so make sure you stay tuned!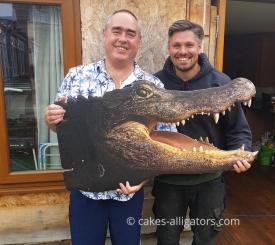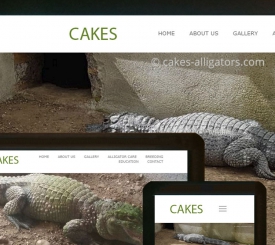 News & blog
2018 was an amazing year for our breeding program of chinese alligators ( alligator sinensis ) in the sense of we had several of our females being seen...